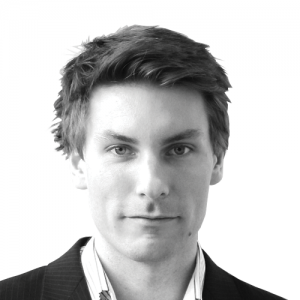 Continuing our little series with info on our team, today we (Sondre, the CEO, to be specific) have the pleasure to write a few words about Fredrik. I have worked with Fredrik before, in the management consulting industry.
Therefore, I was more than happy when he decided to cut his salary to come change the world (or at least have fun in a little part of it, improving entertainment and education for children by providing our great cloud-based apps publishing tool – thanks for letting me plug it!).
Let's see what Fredrik filled in about himself (in one of the very few forms of our firm!):
Name: Fredrik Medby Hagen
Title: Jack of most trades
Specialties: All things IT; requirement specifications, systems design & development,  testing, project-/program-management, IT-strategies etc.
Background: MSc in computer science (NTNU) and employment at small and large consultancies, doing all kinds of IT-related work within the sectors of gaming, telco, media, power&utilities, insurance, banking and health.
Fun fact: In the good old days, I used to nurture my creative side by playing around with trackers and sequencers. Some of my music was actually released (albeit after being remixed by this guy).